Over 20,000 Practice Past Questions And Project Materials Available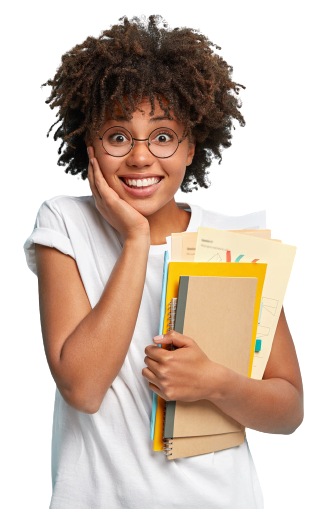 We believe in easy access to things that are good for our mind, body and spirit. With a clever offering, superb support and a secure checkout, you're in good hands.
With dozens of intelligent concepts, you'll find what you're looking for in our store, and it will be unique and personalized to match.
Our customer support is second to none – users rave about how we don't rest until every issue is solved to their satisfaction.
With 128-bit SSL security with advanced encryption you are guaranteed that your purchases are safe.
Contact us anytime, any day. We are always happy to help
Frequently Asked Questions
Can I get my past questions immediately after payment?
The answer is YES! you can get your past question immediately after successful payment only if you make payment with your ATM debit card. If you pay via bank transfer, you will get your past questions immediately after confirming your payment.
Can I get hard copies of the past questions?
The answer is NO! Note that we don't deliver hard copies of our materials. All materials on Pastexamquestions.com is usually sent to customers via their email address.
How do I check the status of my order?
If you have placed an order for any material on this site, you can always track your order using this link.
How do I send my email address after payment?
When you place an order on this site, your email address is usually required at the checkout page before making payment. If you copied our account number on the website, you will have to send your account name and email to [+234808228 4439] and you will be contacted immediately.
Gain full access to unlimited past questions and project preparation material from any country. We've got you covered.
Subscribe to get notified about product launches, special offers and company news.
© 2021 TMLT NIG. LTD. ALL RIGHTS RESERVED